September 10, 2018
Understanding WiFi Options at your Managed Properties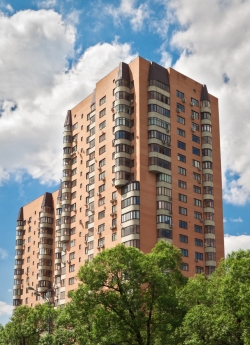 WiFi in the clubhouse and other common areas have become standards in Apartment Communities. In fact WiFi is one of the most popular and cost effective features that an apartment community could offer.

Property Management groups now leverage that popularity and combine WiFi with resident communications tools to give properties a rock solid ROI and gain better retention. Forward thinking Mutli-Family Communities use WiFi to help Increase engagement and communications with residents

There are plenty of options available from cable and phone providers as well as other managed WiFi services. When you use these services are do they have protections in place to shield your property from potential liability? Are these services helping with resident satisfaction and retention?

Find out what you should look for when offering WiFi access to residents. Read free eBook: "Understanding WiFi Options at your Properties" . It's a quick read and it will arm you with better info on things you need to know.
Learn best practices to unlock WiFi technology to build and maintain a competitive advantage over other properties in your area. Click here to download our free eBook now.