In short- we help you build customer loyalty. We help your company engage with your customers using their own devices while they are on site and after they have left. Everything is fully managed for your company to alleviate any headaches for your IT team. We assist your marketing team by utilizing WiFi as a vehicle to drive your online strategies such as Social Media marketing, eClubs and deliver hyper-localized messages to your locations nationwide. We do all the work so that you can keep focus on your core business.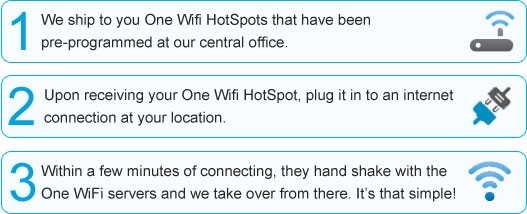 *Professional installation also available nationwide
One WiFi maintains the custom-branded welcome screen, the database of guest information that you want to collect and redirects them to specific pages of your company website to build traffic. Our Customized Content Feed connects your guests to your social media pages so that you can seamlessly bring your guests directly from your brick and mortar properties right to your online properties.
We back this up with 24/7 guest support and take care of all management and maintenance of the service including equipment upgrades to keep your location up to speed with current technologies.
We manage the Hotspot, you reap the rewards.
It truly is Hassle-Free WiFi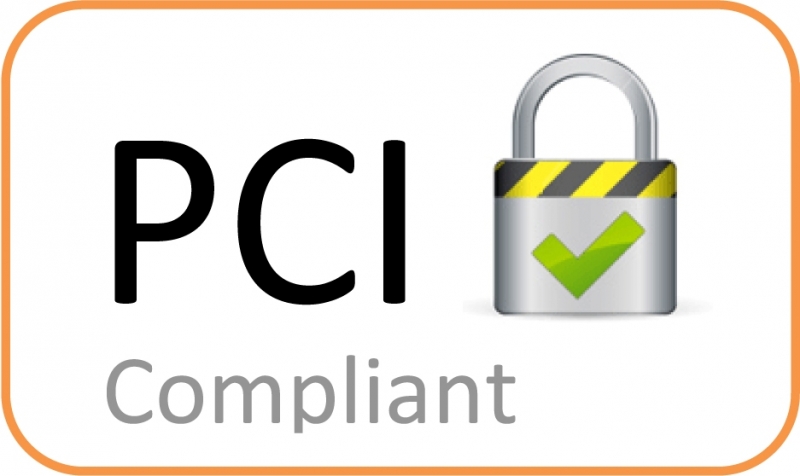 Integrated Broadband Solutions also available nationwide.
Contact us for a detailed scope of service.