The One WiFi Hotspot helps build brand loyalty. We enhance opt-in marketing, social media & location based marketing initiatives and bundle in Free WiFi all in one secure and affordable package. Click Here to learn more in our 60 Second video.


Roll out WiFi to your locations nationwide and do it all hassle-free!
Fully managed, eliminate any more work for your IT team
Build guest database, collect info for use in loyalty & eClub campaigns
Highly scalable, cloud based services can be added to multiple sites simultaneously
Enhance social media marketing, connect guests seamlessly to your social media sites with every use
Quick ROI, low upfront costs makes it easy to see returns
Hyper-localized, promote items
and goods only in certain areas
24/7 guest support, services backed by full technical support
Usage reporting, generate reports by location
Our offerings will satisfy your IT department and assist your marketing team reach their goals. We also offer options with zero up-front costs.
Contact us to schedule a demo.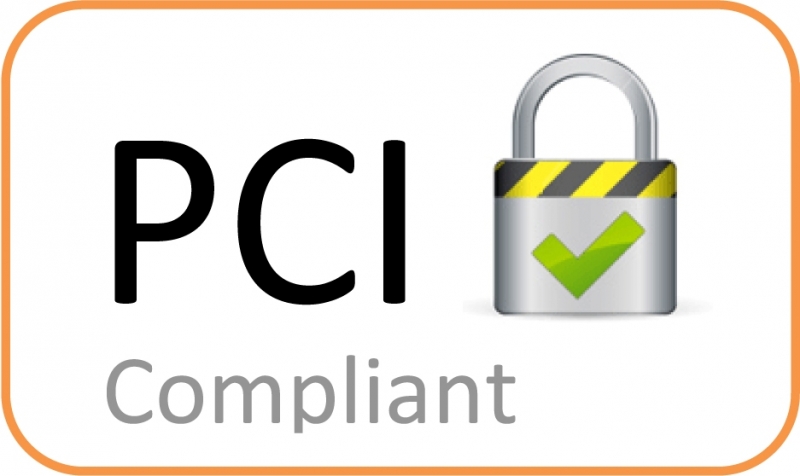 Integrated Broadband Solutions also available nationwide.
Contact us for a detailed scope of service.