OneWiFi is your best choice.


OneWiFi offers the most feature rich & affordable WiFi systems available to your Dunkin locations. Unlike other WiFi companies our sole business is managing public WiFi Hotspots. We have been providing these services to restaurants for over a decade. With over 10 years of experience, our quality of service and reliability make us the #1 choice for your locations. Discounted pricing available as low as $4.99 per month. NEW ! Lower Equipment price if you act now! To get started simply click on one of the Blue Buttons on the right.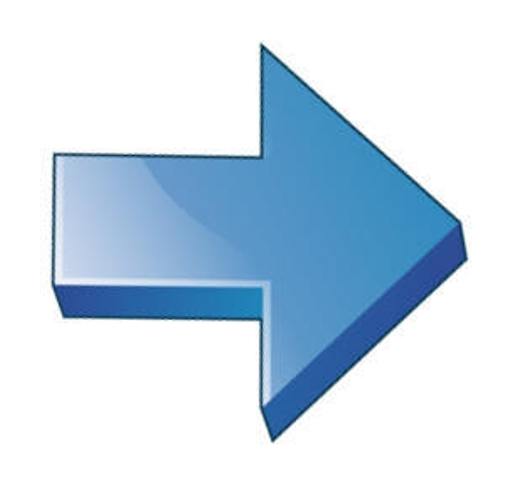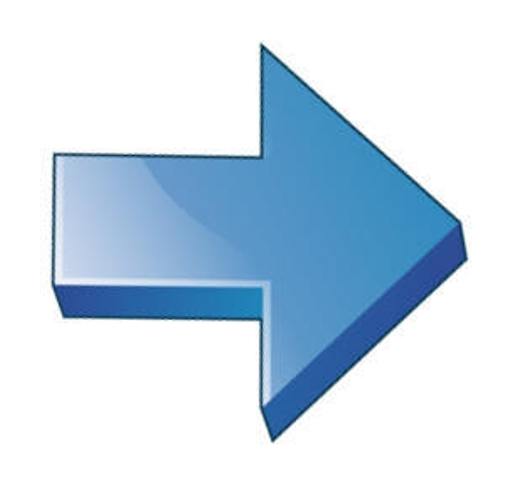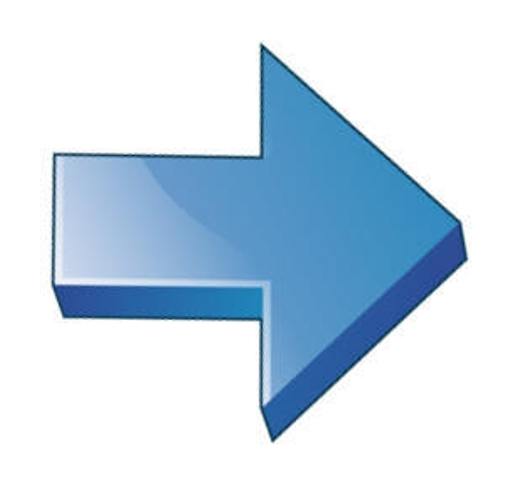 24 Month Full Equipment Warranty
| | | | |
| --- | --- | --- | --- |
| | Fully Managed- Eliminate any work for your IT team. | | Hours of Operation- Option to shut down WiFi when your location is closed. |
| | Fast Easy Install- Set up in just minutes. | | Hyper-Localized- Promote items and goods each time the WiFi is used at your location. |
| | Control Bandwidth- Stop large files from eating up your internet connection. | | Manage Time Use- Control length of WiFi use. Prevent people hogging valuable table space. |
| | 24/7 Support- Services backed by full technical support. | | Content Filtering- Prevent illegal downloads. Keep your WiFi safe and family friendly. |

Yes! We Support Static IP Connections!
For a full list of service features contact us at Dunkin@eWireless.com Solutions available internationally.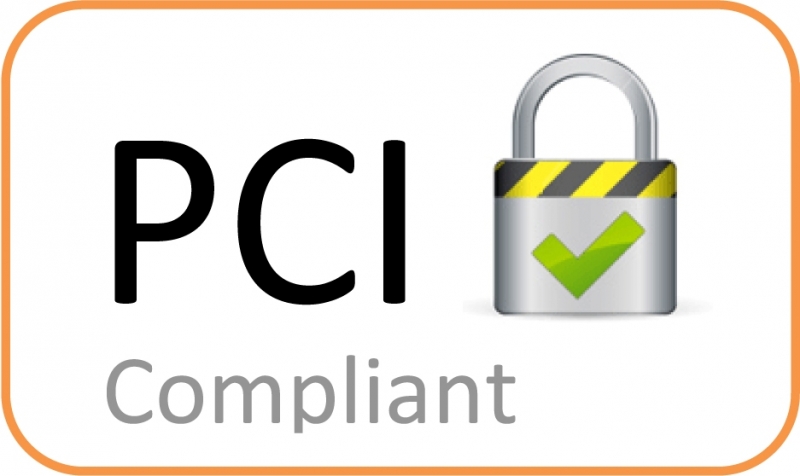 with protection from