One WiFi is your best choice.


OneWiFi offers the most feature rich & affordable WiFi systems available to your Dunkin Donuts locations. Unlike other WiFi companies our sole business is managing public WiFi Hotspots. We have been providing these services to restaurants for over a decade. With over 12 years of experience, our quality of service and reliability make us the #1 choice for your locations.

LIMITED TIME OFFER:
FREE EQUIPMENT!
With new 2 year service agreement
| | | | |
| --- | --- | --- | --- |
| | Fully Managed- Eliminate any work for your IT team. | | Hours of Operation- Option to shut down WiFi when your location is closed. |
| | Fast Easy Install- Set up in just minutes. | | Hyper-Localized- Promote items and goods each time the WiFi is used at your location. |
| | Control Bandwidth- Stop large files from eating up your internet connection. | | Manage Time Use- Control length of WiFi use. Prevent people hogging valuable table space. |
| | 24/7 Support- Services backed by full technical support. | | Content Filtering- Prevent illegal downloads. Keep your WiFi safe and family friendly. |

24 Month Full Equipment Warranty
For a full list of service features contact us at Dunkin@eWireless.com Solutions available internationally.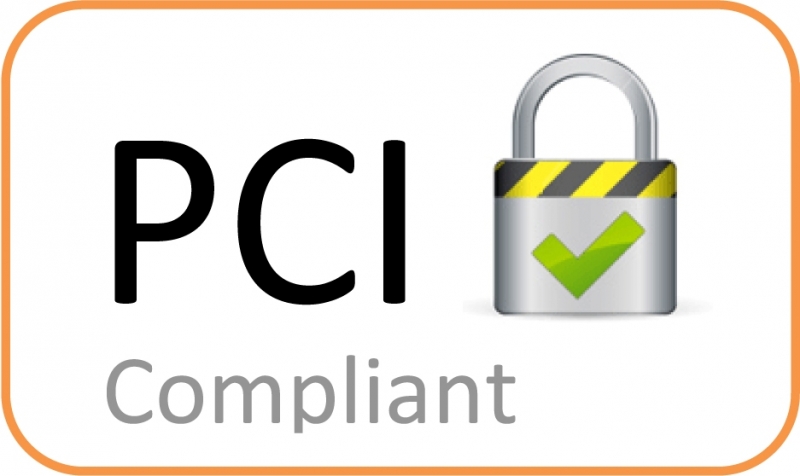 with protection from